Nature. Luxury. Profit.
Sea What You can Earn
Social Media and Affiliate for brand-establishment and reputation increase
Returning customers
Growth sector
We Connect Stable Values with Innovative Technology

POPULARITY OF
SAILING SPORTS
Motor and yachting has become a modern lifestyle for many and has become a viable leisure and leisure activity, gaining global popularity.

OCEANIC
FEELING
The fascination of the sea as a habitat is predisposed in the nature of man and the yearning for sun and sea is probably as old as man can think.

VIP
INVESTMENT
Today, Libre offers investment with a sea value to the general public, access to a VIP investment with innovative and promising technology.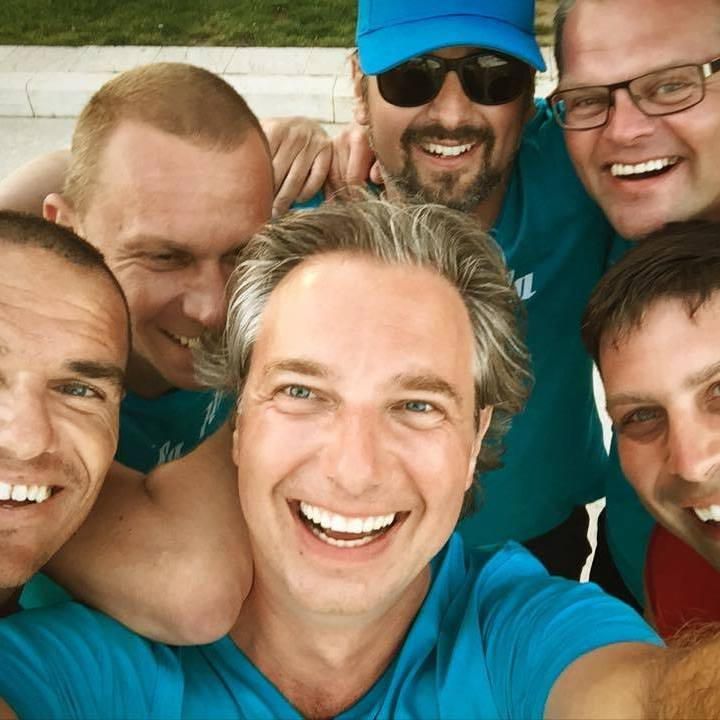 More by sea! Libre Yachting GmbH is a young and innovative yacht charter company whose worldwide network of selected partners gives its charter clients access to unlimited sailing pleasure, breathtaking landscapes and pure enjoyment on the water.

Investment- and Profit-Possibilities
A great way to catch your reader's attention is to tell a story.
Everything you consider writing can be told as a story.
Great stories have personality. Consider telling a great story that provides personality. Writing a story with personality for potential clients will assists with making a relationship connection. This shows up in small quirks like word choices or phrases. Write from your point of view, not from someone else's experience.
Great stories are for everyone even when only written for just one person. If you try to write with a wide general audience in mind, your story will ring false and be bland. No one will be interested. Write for one person. If it's genuine for the one, it's genuine for the rest.
Calculation Example
| | |
| --- | --- |
| Yacht-Purchase | € 210 000.- |
| 26 weeks booked (average, pA) | € 1 950.- |
| Fully funded after 7 years with guaranteed return rate | 4.5% |

worldwide agency activities for yacht charter clients
practice-oriented training center for motor and sailboat
Provider of special trips (areas & contents)
Yacht Charter Investments also for small investors
Core competences of the Libre network
Handshake quality partnerships in Croatia, Greece, Italy, Spain and Turkey, some of which are already in the third generation of the yacht charter business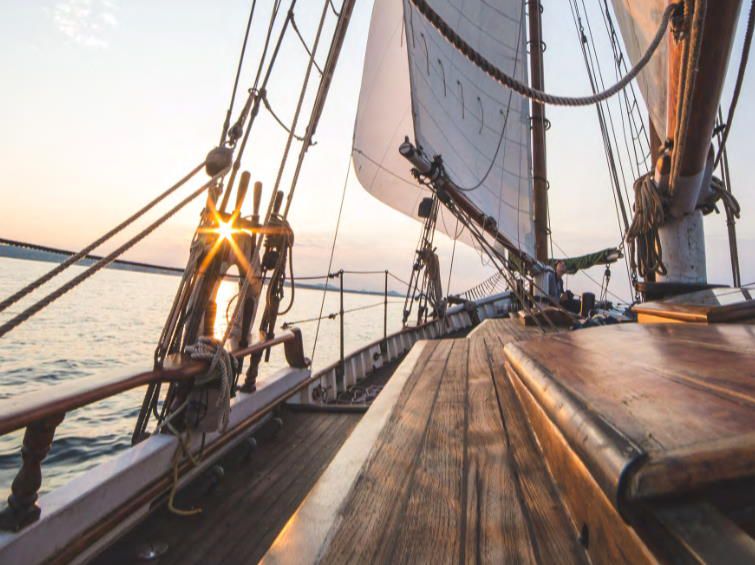 Contact us about anything related to our company or services.
We'll do our best to get back to you as soon as possible.